All Ages Open Mic Night @ the Playground: 3rd Thursdays 2023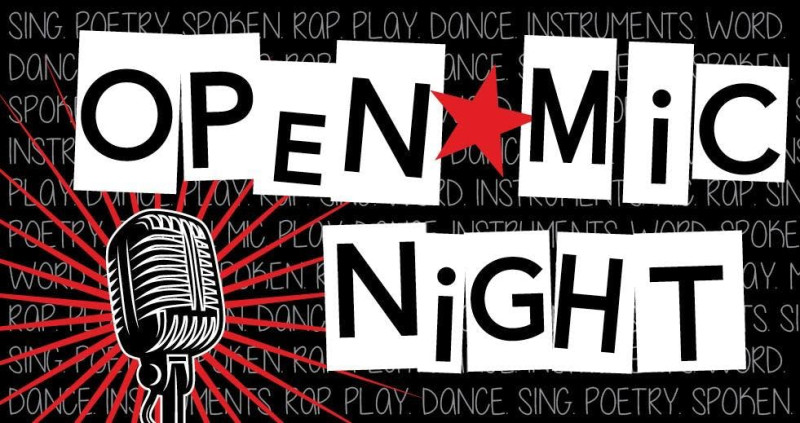 Come and have an amazing time showing off your talent EVERY 3rd Thursday. This is an ALL AGES Open Mic Night for the whole family.
If you sing, play an instrument, write poetry, do a little dance we want to see it. We welcome ALL PERFORMANCE ARTISTS! We start taking names at 7pm.
We will be operating a cash bar with Metazoa craft beers, Ash & Elm ciders and a variety of red and white wines for sale. Soda, bottled water, and light snacks will also be for sale.
Please note this is a FAMILY FRIENDLY event so please NO PROFANITY. EXPLICIT LANGUAGE, GESTURES, BEHAVIOR, ETC. ARE PROHIBITED. Music lyrics must be radio edit.